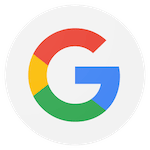 Life changing. I am a mom of 2 kids and have been training at Steve Nugent's Karate Institute for over 5 years. The community is strong and supportive and the instruction is truly at the highest level of martial artists. The instructors are patient and dedicated to all levels. Class is a great mental and physical workout. I recommend the school with 5 stars.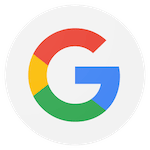 Grandmaster Nugent and every instructor really care about helping and encouraging each student to work towards being the best they can be, giving goals to strive for with each class and each belt. I look back on when I started as an out of shape marshmallow, and how, eventually, I was able to call myself athletic, and I was only able to do that because each class was interesting, fun and challenging. It's a great school for kids and adults.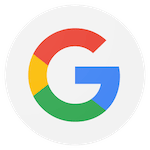 I have been attending classes for over 10 years at Steve Nugent karate Institute. The instructors are all very knowledgeable and helpful. I would highly recommend this school to someone of any age.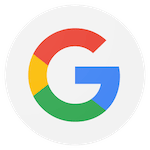 Sensei Rich is phenomenal with small children! Our son loves his classes and is in his third session.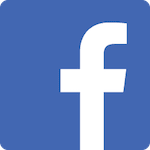 The best instructors. They are patients and loving.