Become A Champion With Winchester's Ultimate MMA Training!
At Steve Nugent's Karate Institute, we offer MMA training for amateurs and professionals alike. Our system combines standup striking and grappling into a fluid skill set that will give you the ability to dominate the competitive MMA circuit. Our program is known for producing powerful amateur fighters that progress to a professional level with ease and success. Once you go pro, we'll make you a champion. Join us today for Winchester's best MMA training.
Just fill out the short form on your screen to learn more!
Steve Nugent's Karate Institute Produces MMA Champions
We've helped students from Winchester, Burlington, and beyond achieve their dreams. From up-and-coming MMA fighters to total amateurs, our program has been proven to create champions. Steve Nugent's Karate Institute's record speaks for itself. Our no-nonsense, disciplined approach is the bedrock that has lifted up champions.
Join us for MMA training and get started on:
Proven professional coaching from amateur to championship levels
Comprehensive strength & conditioning programmes
World-class training in a variety of martial arts
Joining a team with a track record of immense success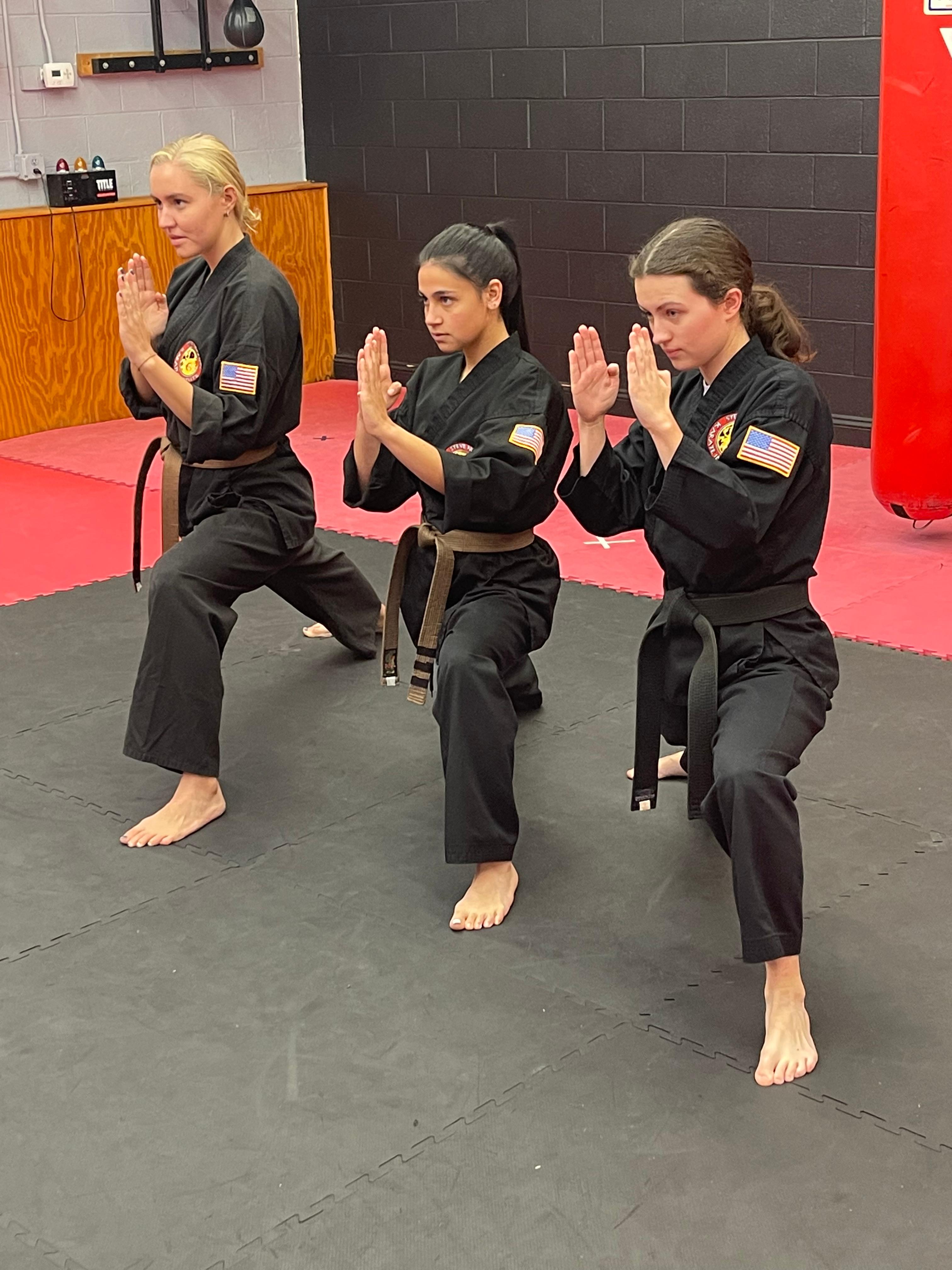 Join Us At Steve Nugent's Karate Institute For Professional MMA Training!
No matter where you're beginning your journey, our goal is to help you achieve the most you possibly can. Our coaches will have your back from day one of your MMA training, cheer you on as you step into the ring, and back you up with feedback and guidance to help you achieve. We have a proven record as Winchester's ultimate MMA facility, and you could be our next champion.
Just fill out the short form below to get started!